Captain Kicks offers non-competitive soccer for kids! Through team games and activities, we offer soccer classes for children, starting as young as two and up to ten.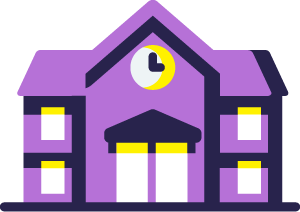 Find our classes at your child's school – whether that's preschool or elementary – and sign up today!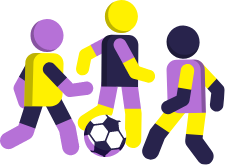 Build your own soccer pod with small group programs at your home or a local park.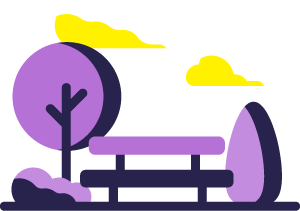 Sign up for weekend soccer classes at a park near you! Find out more about open enrollment classes here.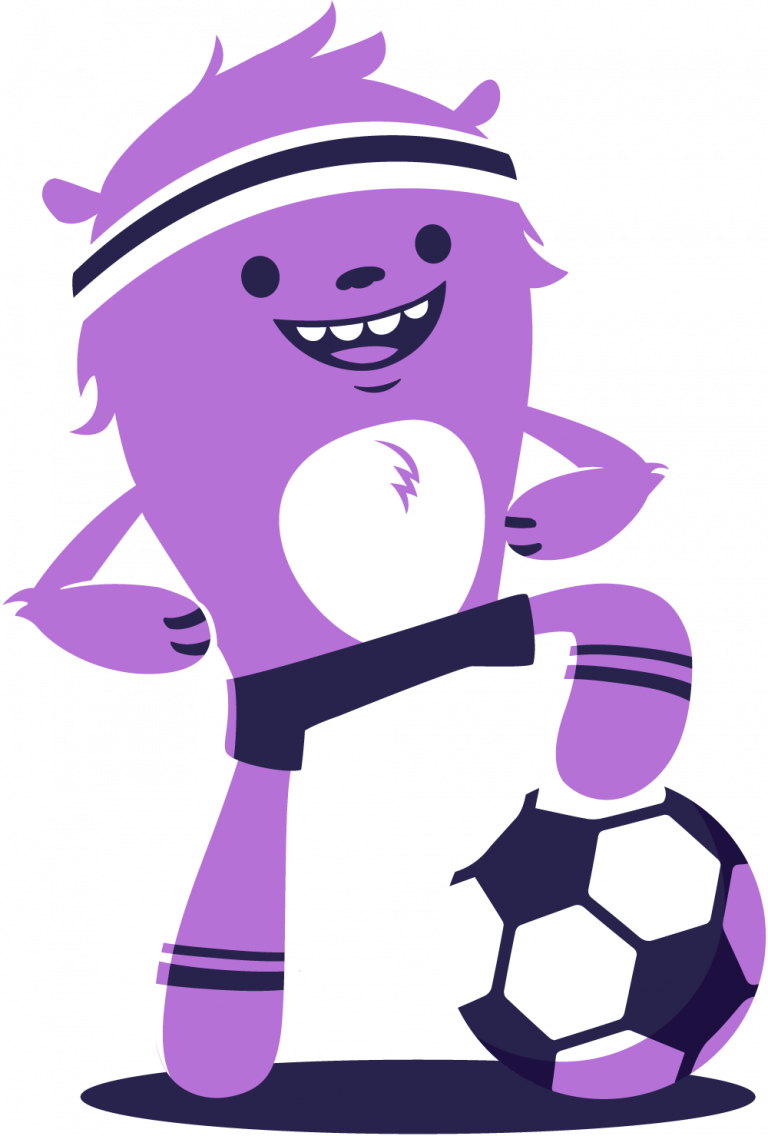 A captain is someone that leads, listens, and helps others. Each season we teach children the value of being a captain.
What Makes Captain Kicks Different?
Captain Kicks isn't only about teaching soccer skills to kids, it's also about having fun and doing it in a non-competitive, educational environment. We teach the values of a true captain; someone that listens and helps others. Plus, all our classes can be run at a location chosen by you!
Soccer for Kids of All Ages
Littles: 2-3
We introduce your little one to the fundamentals of soccer. We do this through imaginative play and fun games. Your little one will learn to dribble, kick, and score goals!
Mediums: 3-5
We teach children the principles of soccer. They will learn how to dribble, kick, and score goals! They'll also learn new skills and how to be a great team player!
Bigs: 5-10
We focus on skills like passing, shooting, and dribbling. Engage in age-appropriate competition along with a scrimmage at the end of every session.
Looking to Host a Different Type of Kids Soccer Event?
There's more to soccer than just classes. Sometimes it's simply about getting together with an awesome coach and having a kickabout. We provide the equipment, materials, and coaches!